Wax Pricing starts at $10

Call 512-876-5326 for details or to schedule your appointment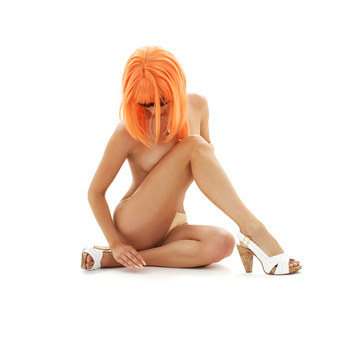 We only use the highest quality waxes. Before your treatment, we apply a germicidal lotion that helps kill bacteria and yeast on your skin. To help calm and cool your skin after your waxing treatment, we apply an Aloe Vera based soothing gel skin treatment. Aloe Vera is known for it's repairing, healing and disinfecting properties. It quickly penetrates the skin, leaving an immediate and long-lasting result. See below on how to prepare for your waxing appointment.
Brow Shaping
Upper Lip
Lip & Brow
Full Face
Chin
Lash & Brow Tint
Toes
Lash Tint
Brow Tint
Waxing Contraindications

You should not wax if you are taking blood thinners, oral or topical acne medication (Accutane) or are using over the counter acne medication. Skin that is being treated with Retin A, Renova or other strong exfoliates such as glycolic acid products, should avoid waxing. No waxing on sunburned skin. If you have Diabetes, you should have a written release from your physician stating that in his/her opinion, is it safe for you to have body waxing performed.
HEALTH NOTE:
We reserve the right to decline certain services on pregnant women or guests who are using Retin A, Accutane, Avage, Tazorac, Differin or any other medication that compromises the skin. Certain procedures cannot be performed on people who have recently had laser, plastic surgery or sun burn. When in doubt, give us a call at 512-876-5326 and schedule a complementary consultation.
copyright Presha w/Divas Esthetics 2008