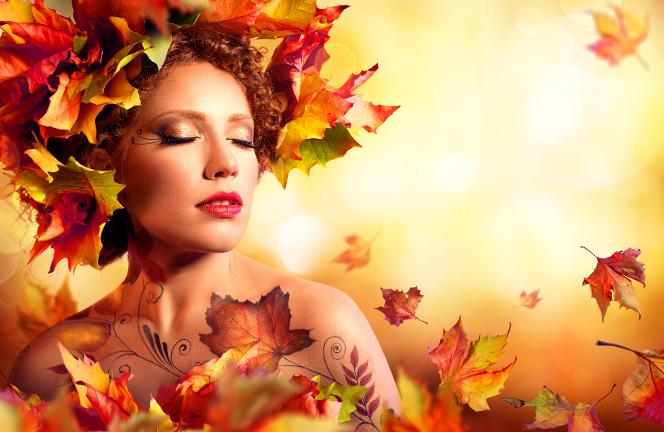 Call us at 512-876-5326 to schedule or click on the 'Book Online' tab

Specials
MENTION THIS ADD WHEN BOOKING TO RECEIVE DISCOUNT

INTERNET ONLY SPECIAL: LASH LIFT $40! You MUST mention in the comment section when you book online through Vagaro (clicking on 'Book Online') to get this special price.

Don't want the maintenance or cost of eyelash extensions?
Allergic to lash extension glue?
Want a more natural look?
Want to wake up with perfectly curled lashes?

Lash lifting is essentially a new generation lash perm. Lash perming usually consists of cotton roller rods and a series of liquid solutions to permanently curl natural eyelashes, however, as the liquids are not easily controlled, and the solutions are dangerous to the eyes, lash perming is often considered unsafe. Lash lifting, on the other hand, uses specially shaped silicone shields to provide an elegant curl, and cream solutions that are safe, easily controlled, and fast-acting.
Brow & Lash Tint special 50% off!

Specials Expire November 30, 2018
Gift Certificates available at Southern Charm Salon & Spa
BOOK ONLINE TODAY!!
Services by Presha @ Southern Charm Salon & Spa